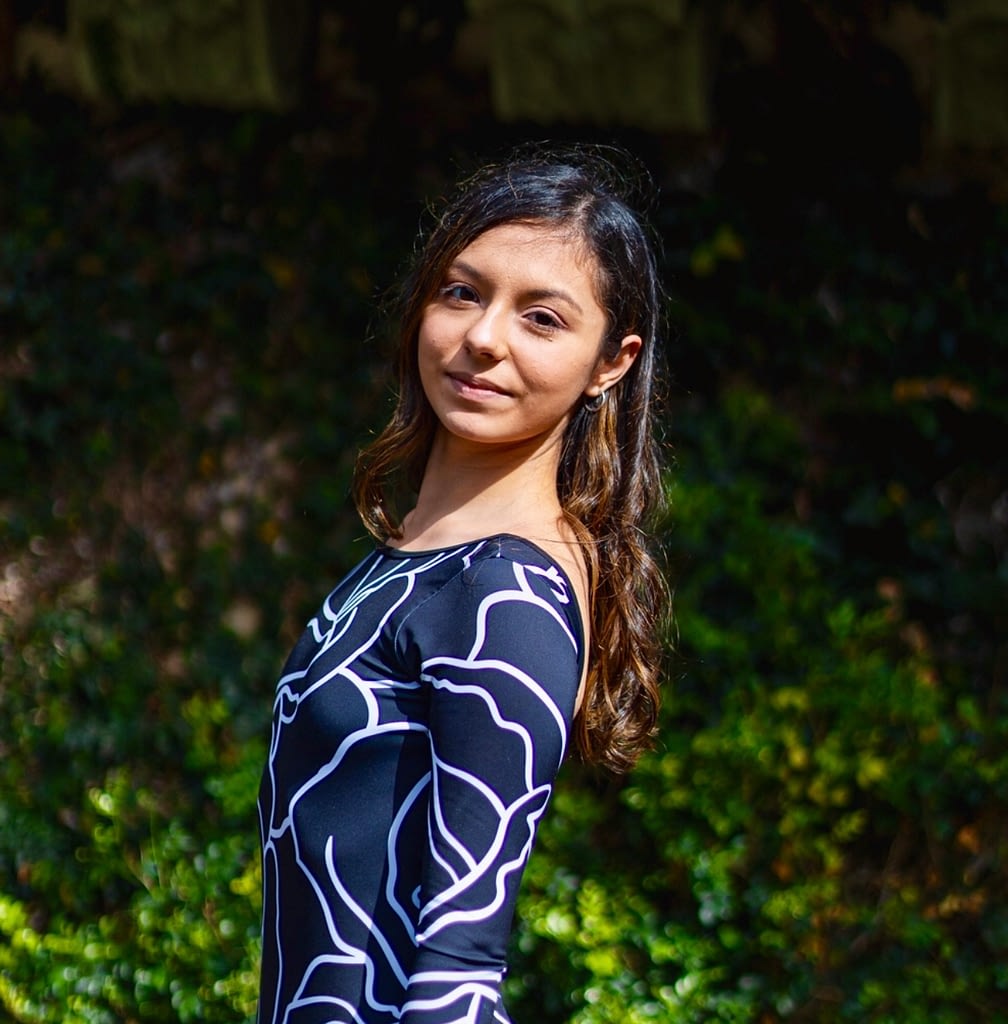 María de la Paz López Jaubert
María de la Paz, born and raised in Costa Rica, started dancing since the age of three and
hasn't stopped ever since. She currently is training at Danzay Costa Rica, where she has
grown for the past 9 years. Her favorite style of dance is ballet, but she also enjoys jazz and
contemporary. She's had the pleasure to learn from teachers like María Amalia Pendones,
Vanessa de la O, Cervilio Amador, Rebeca Maso, Héctor Hernández, Elvina Ibraimova,
Oliver Oguma, Emmanuel Thibault, Claudia Zaccari, and Gustavo Oliveira; and has also
participated in multiple performances in the National Theatre of Costa Rica like "The
Nutcracker", "Alice in Wonderland" and "Bach-frica". Her dance journey has awarded her
with multiple scholarships and was recently offered a scholarship to study dance in
Barcelona starting on 2022. Always a creative and enthusiastic person, María usually finds
herself immersed in the art world in one way or another.